What's Your Outdated Business Model Costing You?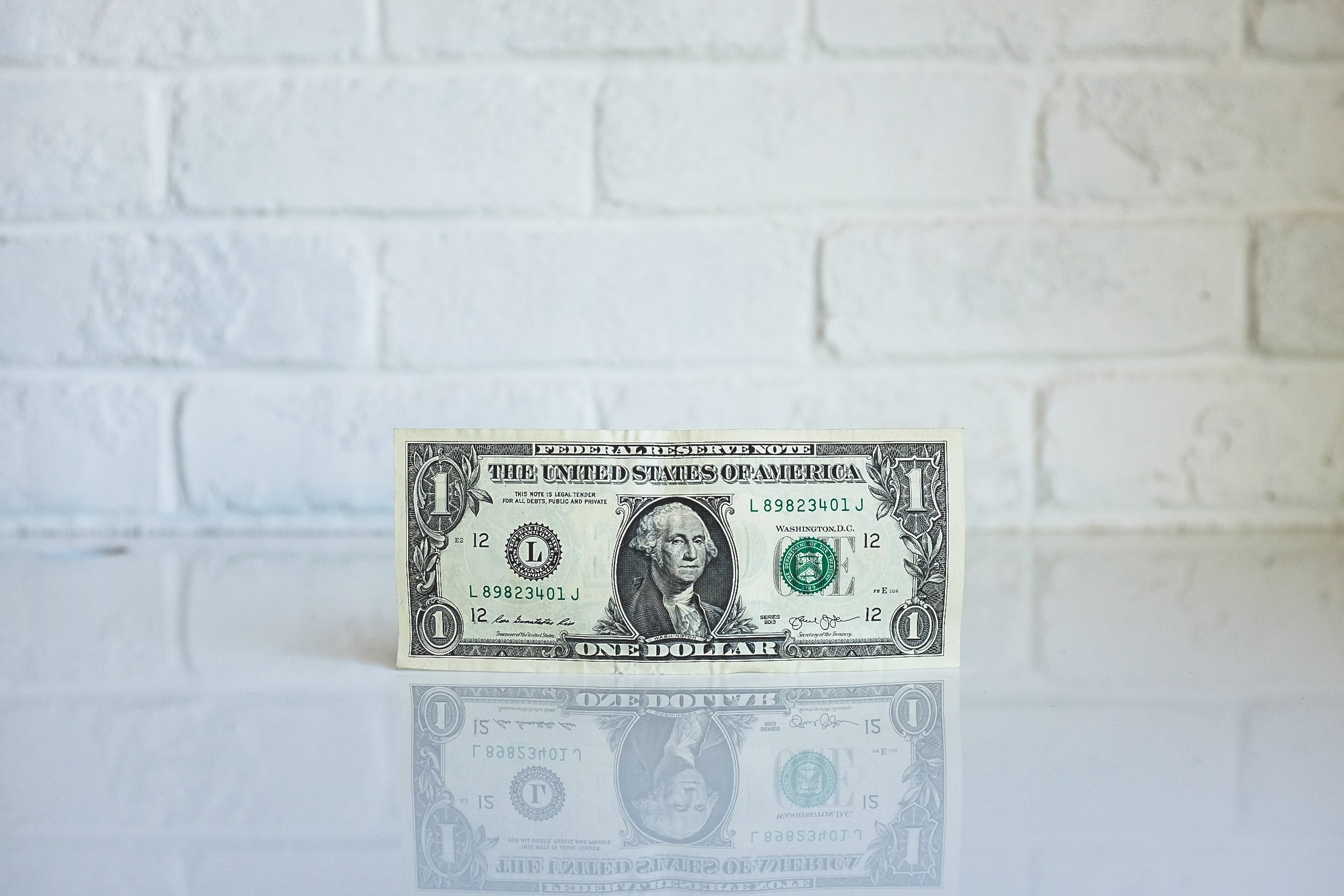 How You Win Working With Us
You'll Regain Confidence
You can be certain your business is set up to serve your current and future customers.
You'll Get Your Time Back
Our strategists provide all the tools and resources you need to develop a new business model.
Your Business Will Grow
Your business and marketing will be refocused on your most profitable customer base.
Thinking about changing business-as-usual is scary. But as technology and customers change, business-as-usual won't be enough.
We've helped companies like yours design and implement new business models, setting them up for future growth.
GET THE BUSINESS MODEL YOU NEED IN JUST 3 STEPS
1
Schedule a Free Evaluation
We'll talk through your current model to understand what's working and where you may need to grow.
2
Book a Strategy Session
One of our strategists will lead your team in a business model design session to create a new model.
3
Grow Your Business
You'll implement your new business model (we'll help) and watch your business grow.